Colby J. Moorberg, PhD, CPSS, PWS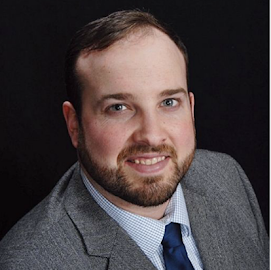 Dr. Moorberg is an Associate Professor of Soil Science in the Kansas State University Department of Agronomy in a teaching and research appointment. He teaches AGRON 305 – Soils and AGRON 635 – Soil and Water Conservation, among other courses. He is also a coach of the K-State Soil Judging Team. He leads the K-State Hydropedology and Root Ecology Laboratory, which conducts research focused on root dynamics, rhizosphere processes, root imaging, wetland soils, and water quality. His teaching scholarly activities are focused on the development of open educational resources (OER) and soil science education. In addition to Soils Laboratory Manual, K-State Edition he lead the development of the open textbook, Soil and Water Conservation – An Annotated Bibliography. Dr. Moorberg is also a Certified Professional Soil Scientist (CPSS) and Professional Wetland Scientist (PWS).
Linktree: Colby Moorberg
LinkedIn: Colby Moorberg
K-State: Colby Moorberg
David A. Crouse, PhD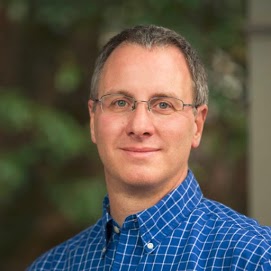 Dr. Crouse is an Alumni and Distinguished Undergraduate Professor, and the Undergraduate Program Director in the Department of Crop and Soil Sciences at NC State University. Dr. Crouse's undergraduate teaching program consistently delivers a high quality learning experience to a large number of students from a diverse audience. A typical semester for his SSC – 200 Soil Science lecture and SSC – 201 Soil Science Laboratory will reach 400 students representing 60 different curricula. While his classes are high enrollment, individualized attention to the student remains a primary focus.
Twitter: @DavidCrouse
LinkedIn: David Crouse
NC State: David Crouse